PIXIE Online Certified Installers Training.
Welcome! We're so glad you're here to learn about the PIXIE smart home solution  with our official online training course from SAL National.
〉 Learn more about the course

What PIXIE Certified Installers are saying about the course.
Thanks for producing such great, easy to follow and informative training videos. I am sincerely impressed with the range of products on offer. SAL have really thought about most situations. We have used similar products in the past, but am now convinced SAL Pixie will be replacing some of our current offers!
Thanks SAL and PIXIE.
A great way to spend lockdown, can't wait to perform our next install.
Great work Simon & the SAL/Pixie team. I can only imagine the hours that have gone into this product line and support. At Electrical Embassy we are very excited about the product range and the direction it is heading.
Keep up the great work!
Why Get Certified Online for PIXIE?
This is your opportunity to get PIXIE smart home educated for free and get your PIXIE-Starter-Kit so you can deliver what customers are looking for – with this Official Certification.
PIXIE is Designed in Australia for Australian Homes.
This training is for Certified Electricians
The conversation has changed in the last 5 years from "Do you want a Smart Home?" to "What's Your Smart Home Strategy?". Complete the course so you can take advantage of market demand with a PIXIE solution.
This online training has been developed especially for contractors by SAL National – the creators of the PIXIE Smart Home ecosystem.
You can complete the training anytime, wherever you are, online.
Learn more about what's in the course
Educate yourself at your pace, wherever you are.
Take the time you need. There's no pressue.
There is no time limit once you're enrolled in the Online course.
Use your desktop or mobile device – the course has been optmised to deliver, no matter how you choose to participate.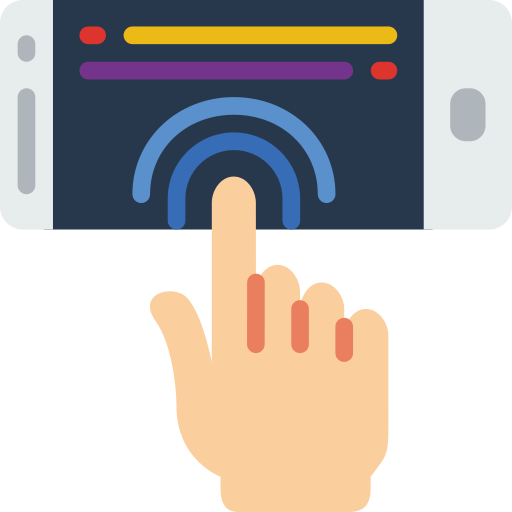 Get Your Free Training Access Voucher
You must register for your free PIXIE Partners account and copy your ACCESS VOUCHER  to participate in the training.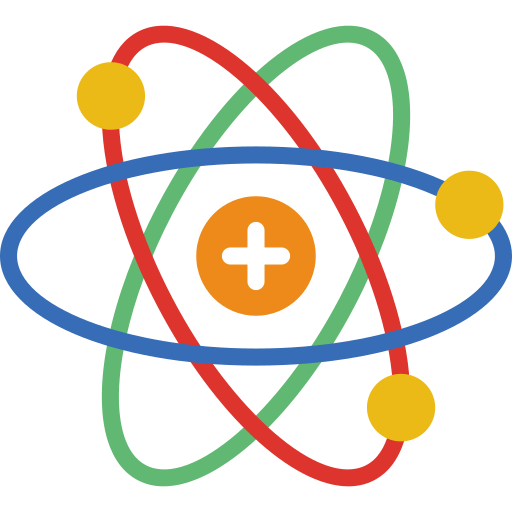 Add More Revenue to your Business
Grow additional revenue streams for your electrical business with PIXIE smart home opportunities and differentiate your business from the pack.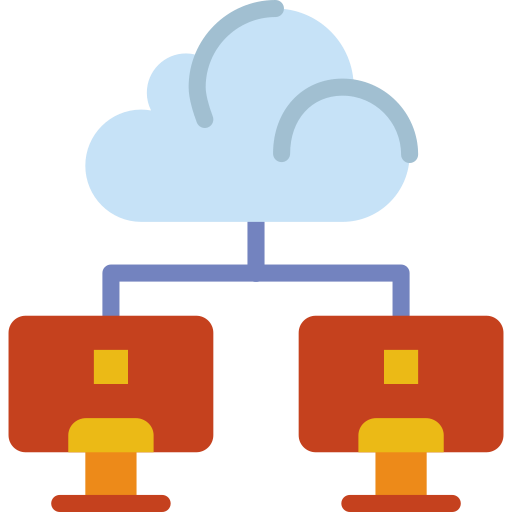 Give Customers Confidence
When you complete your training we will send you a free PIXIE starter Kit and list you on the PIXIE PLUS consumer website as a certified installer in your state.
Start Your PIXIE Certified Training Now.
Continue Your PIXIE Certified Training.
The only way to access the online certified training is to get the Access Voucher Code from your PIXIE Partners account first.
Login or Create your PIXIE Partners account now. Its Free.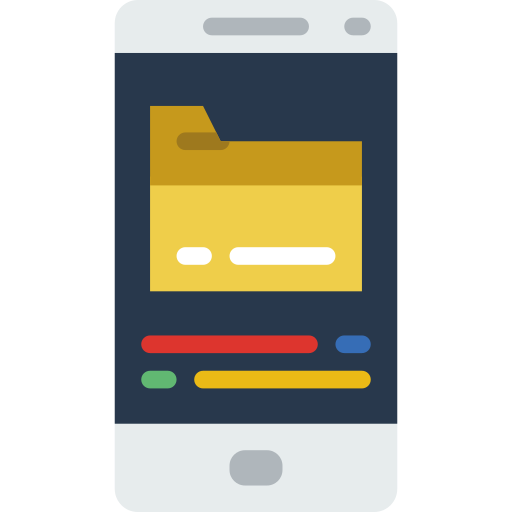 Claim Free Training Voucher
Find your Free Training voucher inside your PIXIE Partners account. Copy the code and then register for training here, using the code.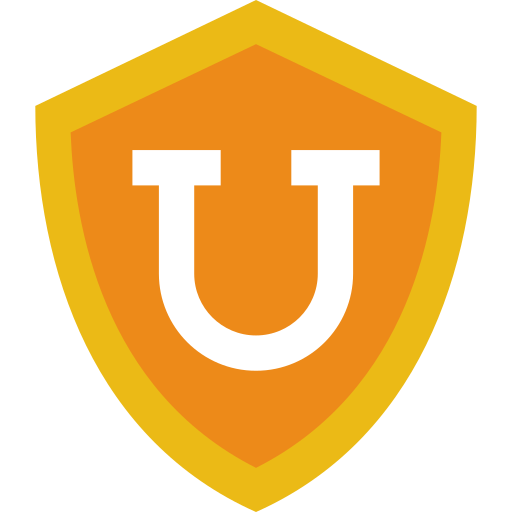 Register for Training Here
The Certified Installers Course provides you the best training and community resource for all things PIXIE related in a structured system.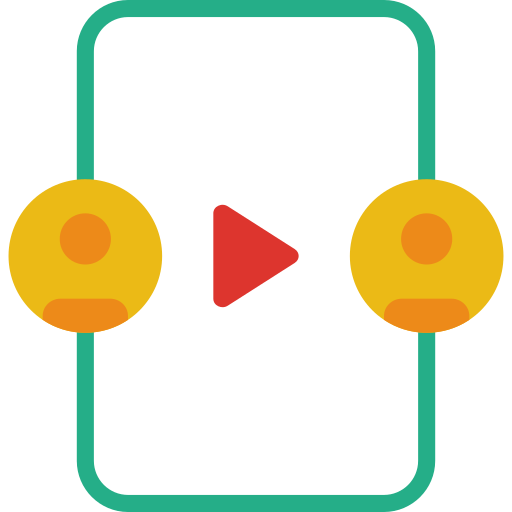 Complete Training Online
Watch the video, ask some questions, challenge yourself to learning about PIXIE, smart homes and why PIXIE is fast becoming the #1 choice.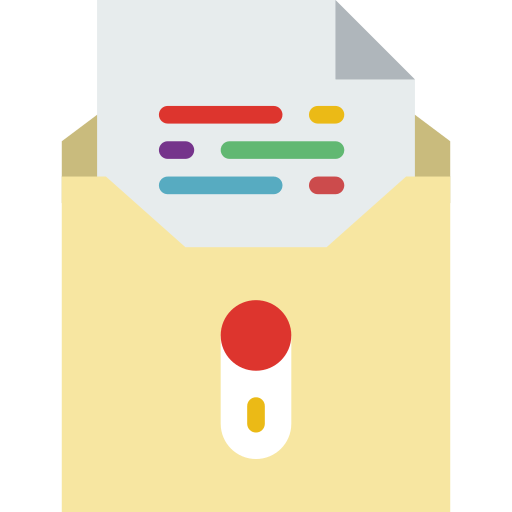 Get Free PIXIE Kit
Once completed, SAL National will reach out and request your address to send your free PIXIE starter kit & issue your certificate.
Start Your PIXIE Certified Training Now.
Continue with Your PIXIE Certified Training.